With 2016 coming just around the corner, I've decided to fresh things up. What better way to do that than a new awesome company logo?!
Check it out below (or @caresilabs):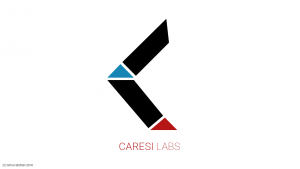 That's enough of change for this year! Lastly I'm going to hint that a new game is in progress, a game with lots of fun puzzles and game mechanics (also my very first from scratch 3D game).
Merry christmas to you all! <3